Frame PH is a one-stop shop for framing your favorite photos, art, and other pieces of personal expression.
We're here to make it easier for you—so whether you want us to print and frame something special from your travels or frame a piece of art that's been hanging around your house for a while, we've got you covered. We take pride in creating gallery wall layout with all your precious memory . If your digital file are stored in your phone. Maybe it's time to have it printed and framed.
We offer both professional framing and installation services as well as do-it-yourself options so you can choose what's right for you. We use only the highest quality materials and craftsmanship to ensure that every piece of art will last generations.
We believe that framing can be a beautiful thing—but it can also be hard! So we created Frame PH to make it simple for you to frame the things you love in the comfort of your home. No inconvenient storefront hours, no long lines, no hassle.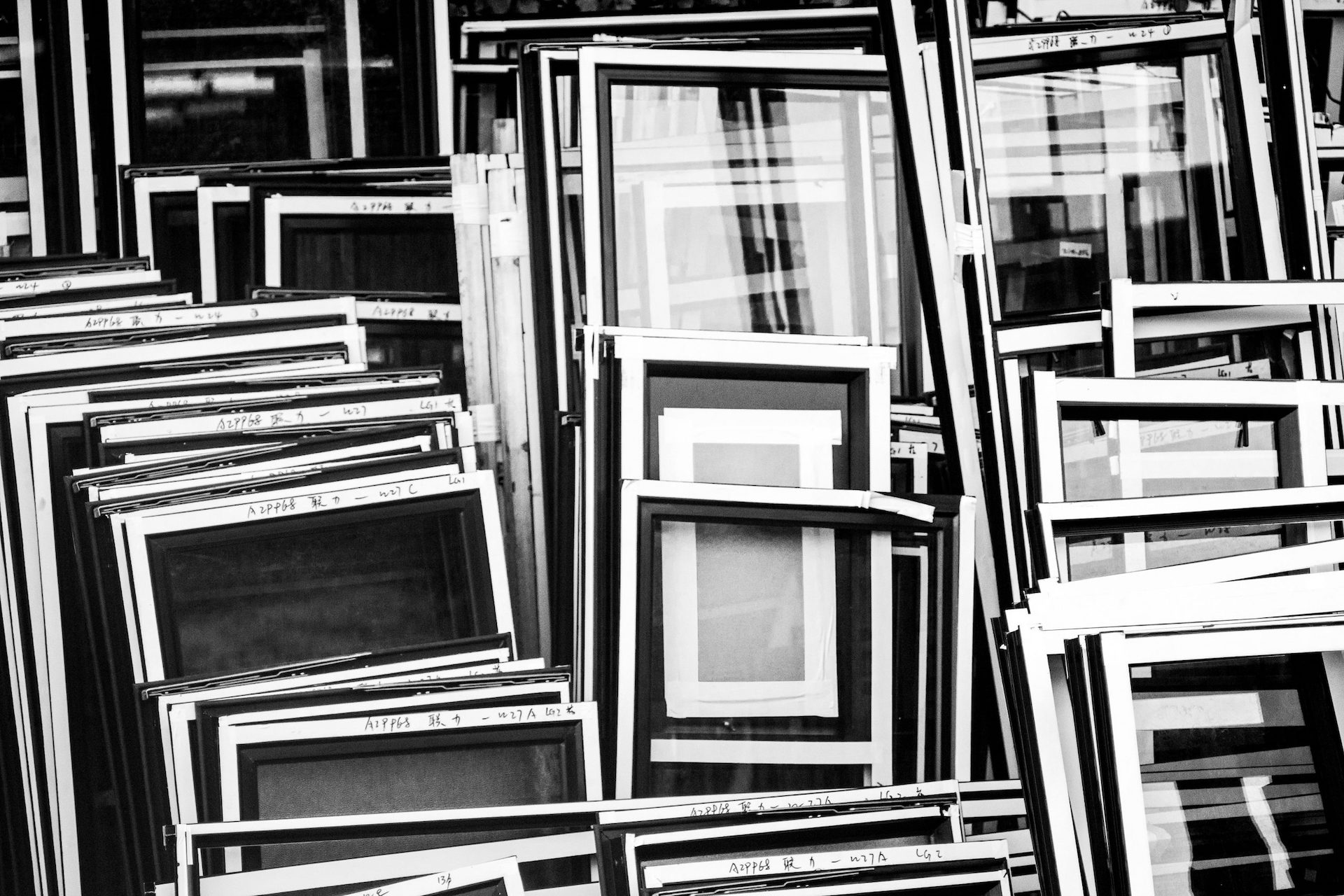 You don't have to worry about finding the perfect spot for your frame either—we'll take care of all  that  (including hanging them in your wall) for you by delivering directly to your door step!
Your happiness is our top priority. If you're not 100% happy with your order, let us know and we'll do what we can to make it right