FOR CUSTOMIZED / MADE-TO-MEASURE FRAMES
It's simple and easy. All you have to do is get a standard measuring tape and tell us the size in inches or cm.
Lay and flatten your print or artwork on a level surface
Measure the height and width of the print or artwork (as well as depth if needed)
Input the measurements you've taken
After you've placed the order, please send us a photo of the print or artwork with the standard measuring tape showing its exact size to our email [email protected] with the Order number as subject. This is to help us make sure the frame fits your print or artwork.
The size you enter or select is the print or artwork size, not the external size of the frame.
---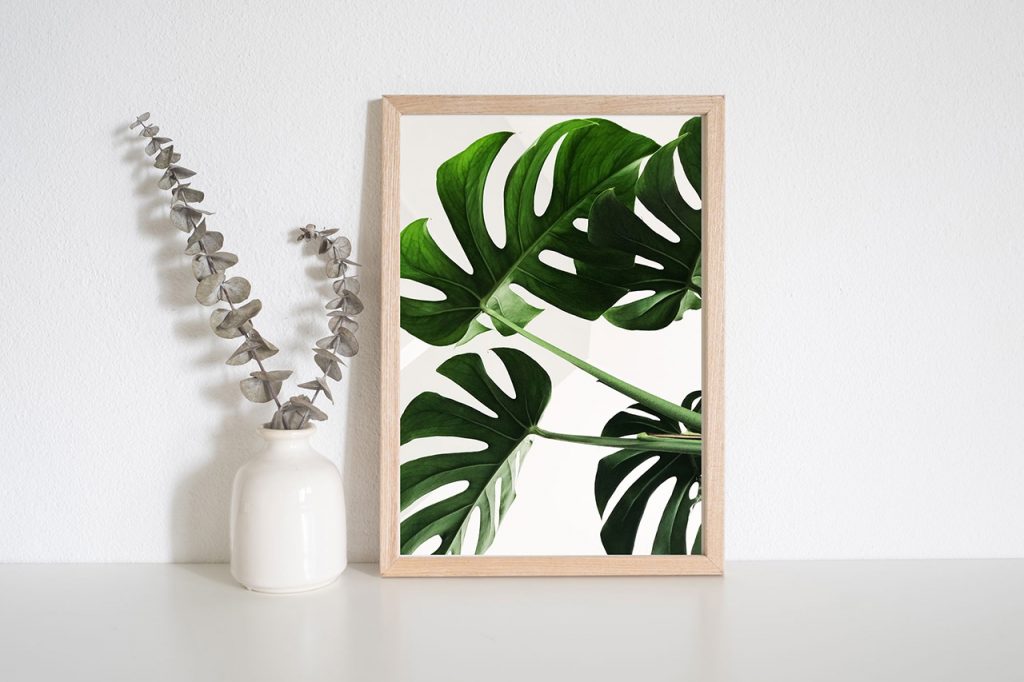 SHOP FOR CUSTOM-SIZED FRAMES
Sit back and relax. Your framed prints will be built in 7-10 business days and will arrive at your doorstep, totally ready for display.